April 8, 2021
January 14, 2021
October 8, 2020
July 9, 2020
January 9, 2020
October 10, 2019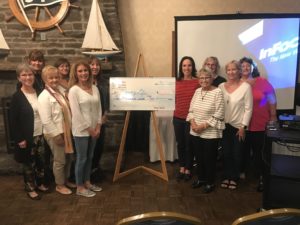 July 11, 2019
Martha, Mary Ellen, and Lisa.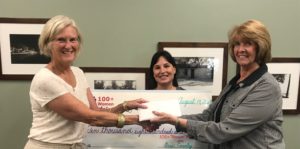 Martha Miller awarding the funds to Mary Ellen and Lisa Dudouvich, ED of the Boys and Girls Club.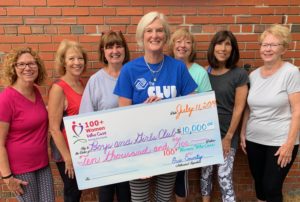 Mary Ellen Hart representing the Boys and Girls Club, July 2019's recipient, along with a few of her 100 Women Who Care friends.
April 11, 2019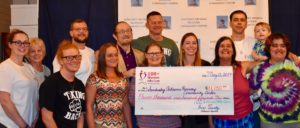 Kara and members of SARCC accepting funds at their facility in downtown Sandusky. 
January 10, 2018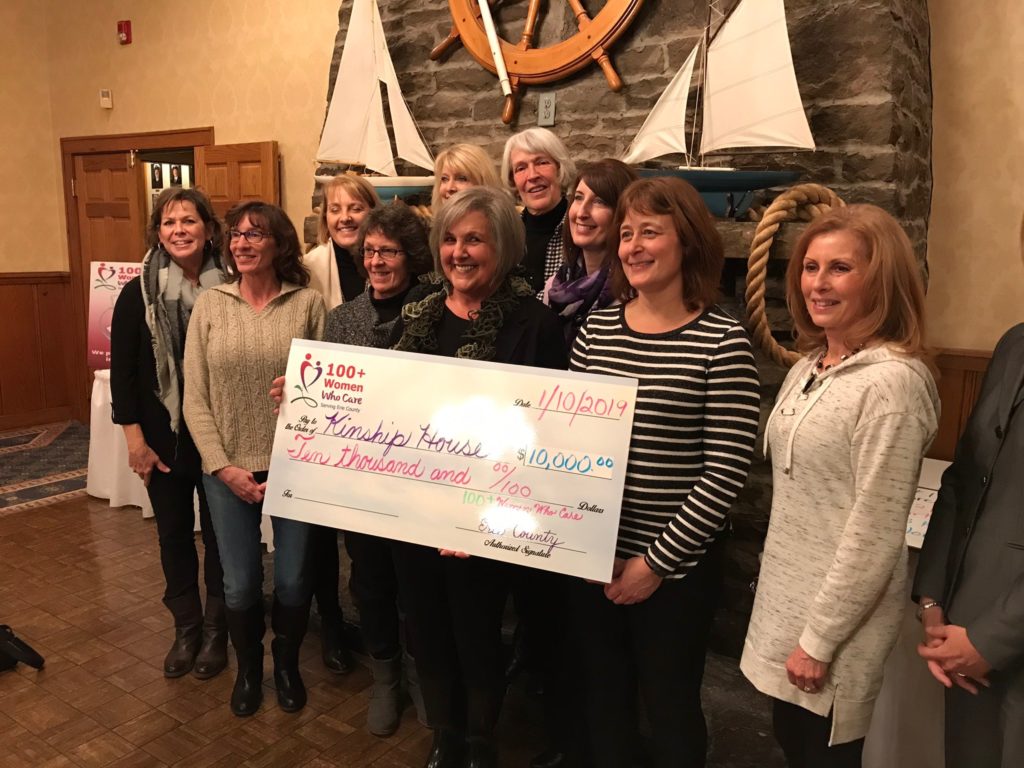 October 11, 2018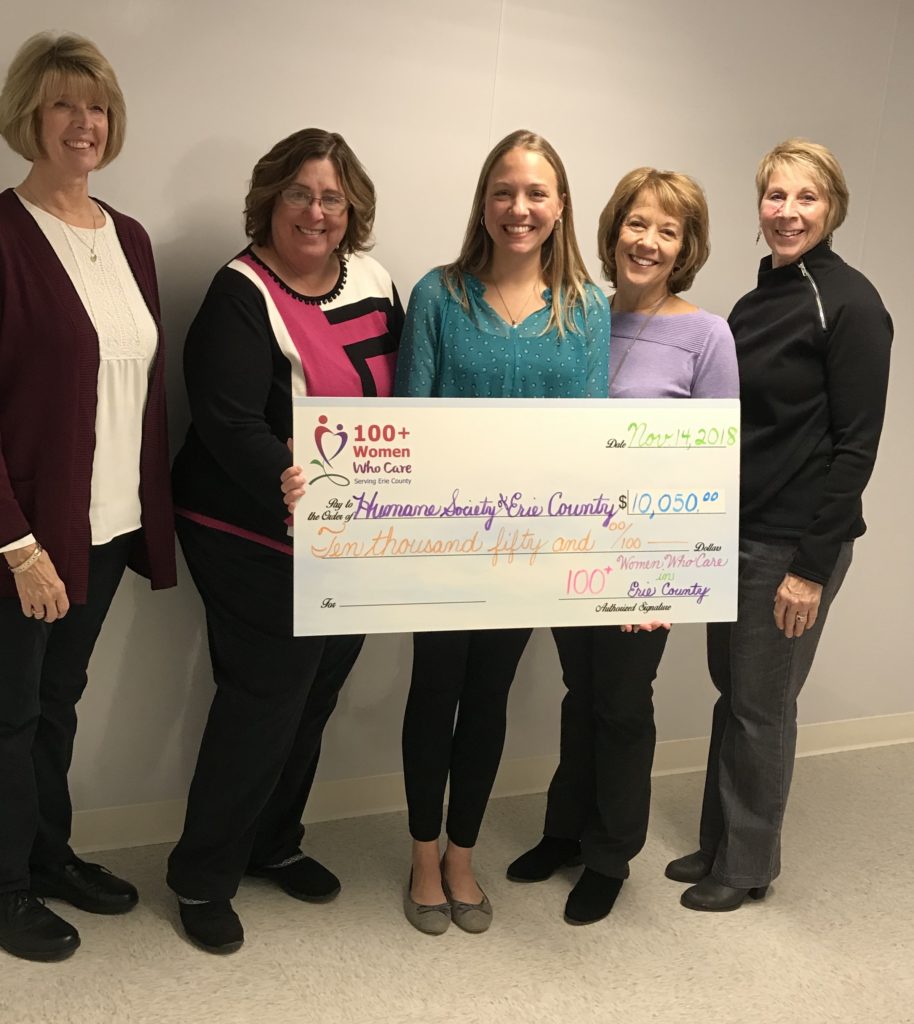 July 12th, 2018 Meeting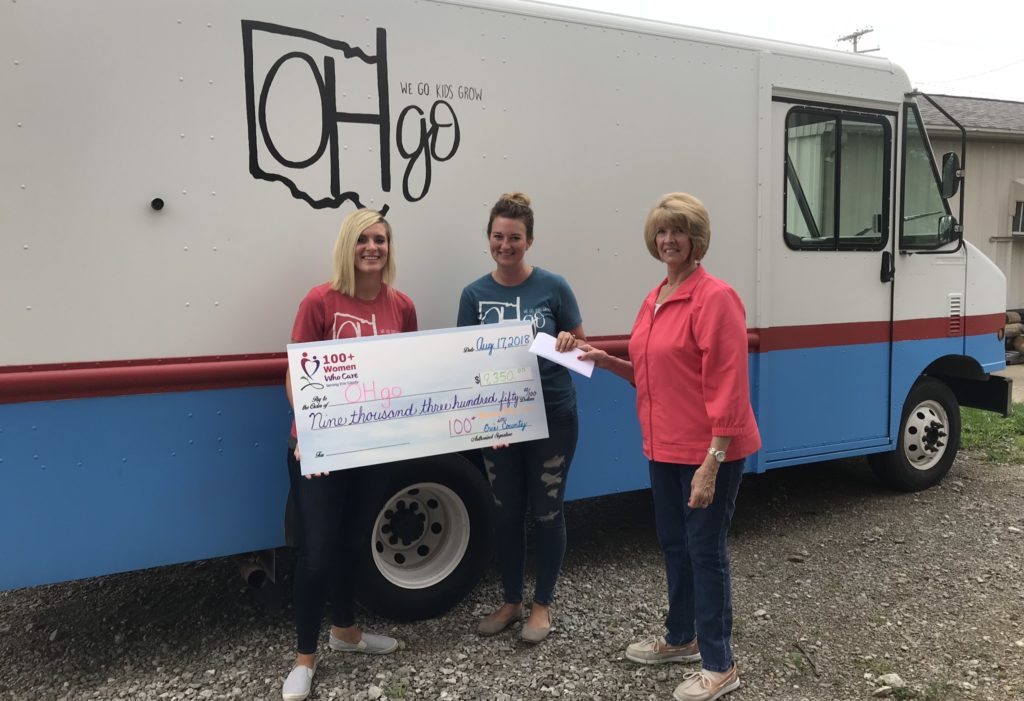 April 12th, 2018 Meeting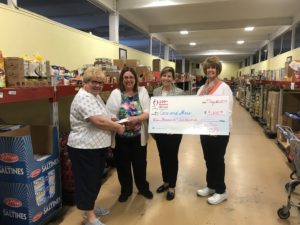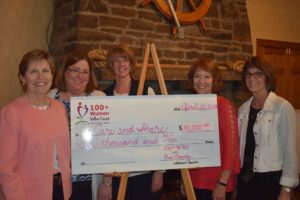 January 11th, 2018 Meeting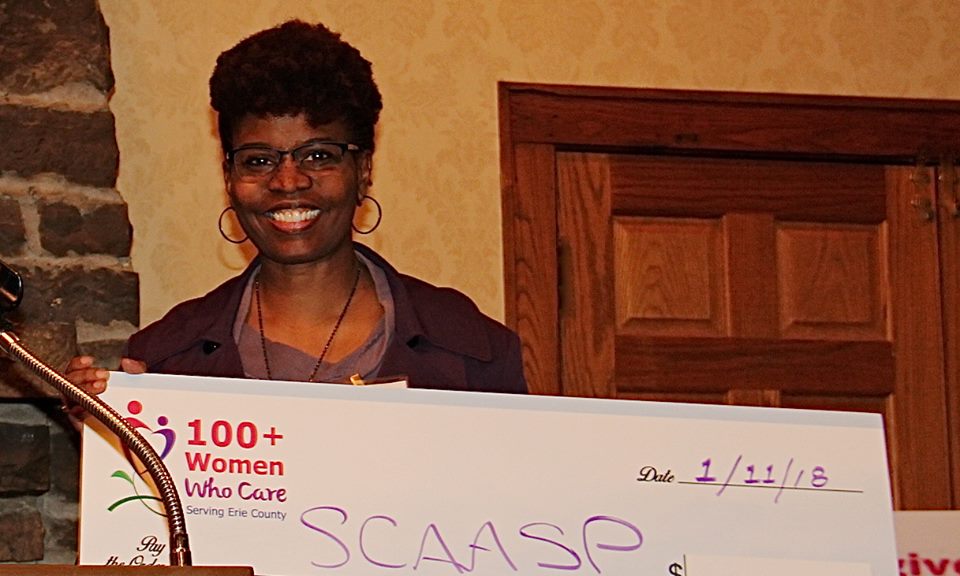 October 12th, 2017 Meeting
Jim Miller, Karl Ziegler, Mike Babiush, and Brian Baxter
pass champagne in celebration of our one year anniversary.
July 12th, 2017 Meeting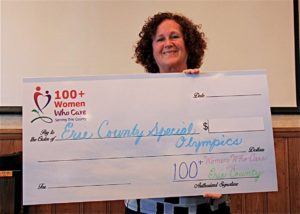 Some of our 100+ Woman Who Care
April 13th, 2017 Meeting
January 12th, 2017 Meeting
Sandusky Register Article 1-11-17
Sandusky Register Article 1-21-17
October 13th, 2016 Meeting
A Letter to the Sandusky Register Editor from Anne McGookey
Sandusky Register Article 10-5-16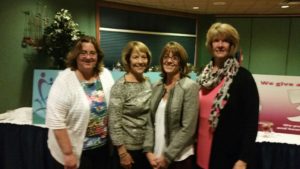 Founding Members: Linda Ziegler, Pat Babiuch, Mary Anne Baxter, and Martha Miller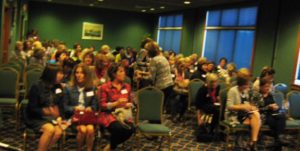 Sandusky Register Article 10-21-16
Anne McGookey accepting donation from 100+WWC on behalf of Sanduksy Imagination Library
---